Compote Arranging and Urn Masterpieces
$

995.00
Sold out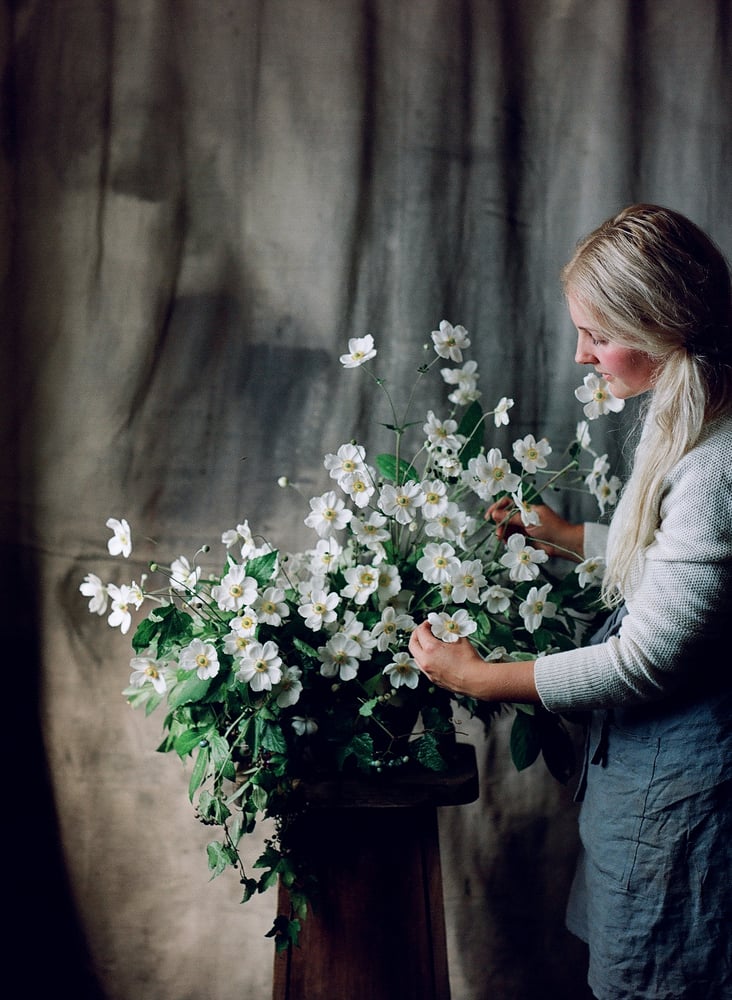 Thursday, April 27th
10AM - 4PM
Domicilio Conocido Ex-Hacienda San Jose Acamilpa, 62778 Acamilpa, Mor., Mexico
Nestled in the Mexican countryside, participants will take to Hacienda Acamilpa, a seventeenth century preserved sugar mill, to receive hands-on collaborative floral design instruction from Sarah Winward and Nicole Land.
This daylong intensive will focus on the composition of vase floral arranging, including compote designing in locally made vessels and the art of creating impactful moments with towering oversized urn masterpieces.
We will take comprehensive look into how we achieve depth and authenticity in a vase design while topics such as choosing the right vessel, structure, and support for vase arrangements will also be covered.
Our time will be spent immersed in creative conversations as we guide you through our techniques to choosing product that lends itself to natural floristry, creating texture and movement in your work, and exploring the complexities of color.
We invite you to wonder the preserved grounds and surrounding gardens of our hacienda where our aim is to give you artistic breathing space among the reaching trees, absorbing inspiration from its weathered walls and moss-veiled paths to create designs that bring the closest affinity to our location.
All designs will be professionally styled and photographed for use in portfolio and social media.
Along with personalized instruction, class includes all supplies such as flowers, clippers, and vessels. A seasonal locally sourced lunch will be provided along with nourishing snacks and refreshments to fuel our creativity throughout the day.
Full payment is required to reserve your spot. This class is non-refundable and non-transferable.
$100 discount for attending both courses! To receive the discount: Select the discounted option from the drop down menu here before you add it to your cart. Please note: this discounted option only applies if you are purchasing both courses.